THE COMPANY
Wildmere Properties offers a set of complementary real estate services under one roof, saving time and money for our Hudson Valley and Catskills based clients. We can design your custom renovation or new build, manage the construction process, and/or furnish the home to make the most of your space.
Please explore our site to learn more about the services we offer, and be sure to view the images of our past projects.
THE PRINCIPAL
Born and raised in New Paltz, NY, William Cornwell studied economics and business management at Cornell University before moving to New York City, where he had a rewarding 18 year career in financial technology.
This career required the development of strong project and people management skills, along with a sharp focus on organization, transparency, timeliness and budgeting. These characteristics translate directly to the fields of design and construction, and help Wildmere stand out from the crowd.
Beginning in 2006, Bill began to put his passions for real estate and design to work. Over the last decade, he has designed new homes and renovations throughout the Hudson Valley, in addition to furnishing interiors. Several projects are featured on our DESIGN page.
Bill believes there is a unique opportunity to offer clients a streamlined experience, providing a single point of contact for design and construction services. In 2017, he and his family moved back to Gardiner, NY, where he founded Wildmere Properties.
Bill is also a licensed real estate salesperson with Country House Realty, assisting buyers and sellers alike. For more information on real estate sales services, please visit the Country House Realty website.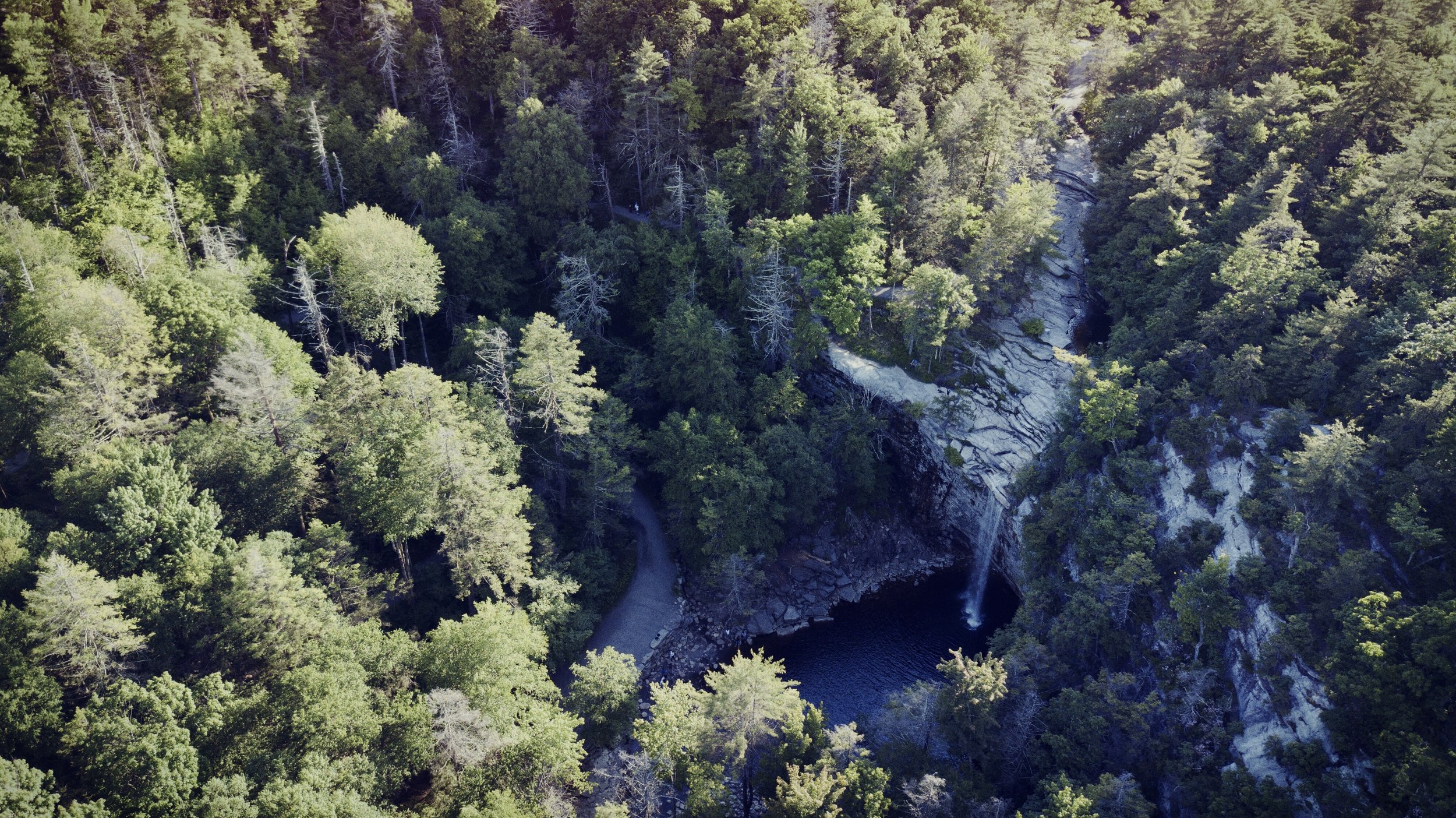 THE NAME
WILD /wīld/ ADJECTIVE: Living or growing in the natural environment; untamed
MERE /meer/ NOUN: A lake or pond
Wildmere was the decidedly appropriate name of a guest house operating on Lake Minnewaska from 1887 to 1979. Now part of the 23,000 acre Minnewaska State Park, the land on which Wildmere stood is enjoyed by over 300,000 visitors each year.